Welcome to Aura Power
Investing in renewables
Aura Power Renewables is a developer and operator of clean energy power plants. Operating in Alberta since mid-2016, our business is a joint venture between two experienced global renewable energy partners:  Aura Power and ibvogt GmbH.
We have successfully developed from greenfield to operation over 1,000 MW of solar photovoltaic (PV) and other clean-tech projects covering all aspects of origination, planning, financing, construction and operation.
With strong levels of sunlight, southern Alberta is a great place for solar energy. Solar power is one of the simplest ways to generate clean electricity and produces a reliable, carbon-free power source with very low environmental and visual impact.
We are developing class-leading distribution- and transmission- connected solar parks, at prices competitive with new generation being built in the province, to help meet Alberta's ambitious clean-energy and sustainability goals.
Our Alberta projects are being developed by our experienced teams in Calgary, the UK and Germany. We are deploying our technical and financial expertise to deliver high-quality renewable energy projects at a competitive cost.
We differentiate ourselves by our ability to rapidly develop and deliver new projects, while seeking to minimise environmental impact and enhance the benefits renewable electricity can bring to communities, businesses and other stakeholders.
We are always seeking new opportunities for grid-connected utilty-scale solar (>5MW), and can also provide tailored direct-wire solutions to corporations looking to secure long-term access to reliable, cost-effective clean electricity.
Our team
Decades of experience in renewables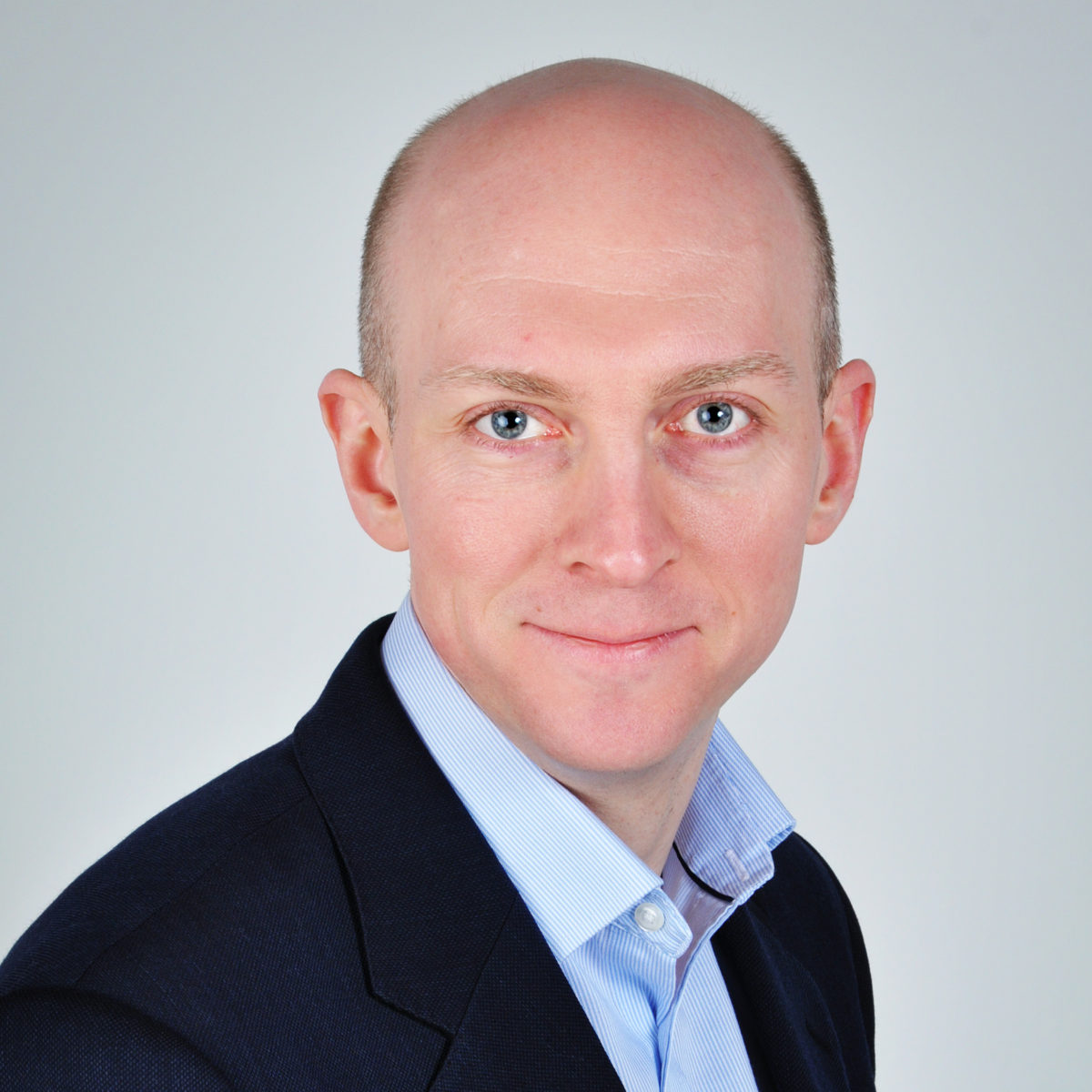 Martyn Tuffs
A chartered engineer, Martyn has over a decade of experience in the administration and execution of complex projects, covering all aspects of programme management, financing, transactions and project operation.  He is a founding member of Aura Power, and leads our solar PV development activity in Canada. He acts as director for Aura Power Renewables Ltd.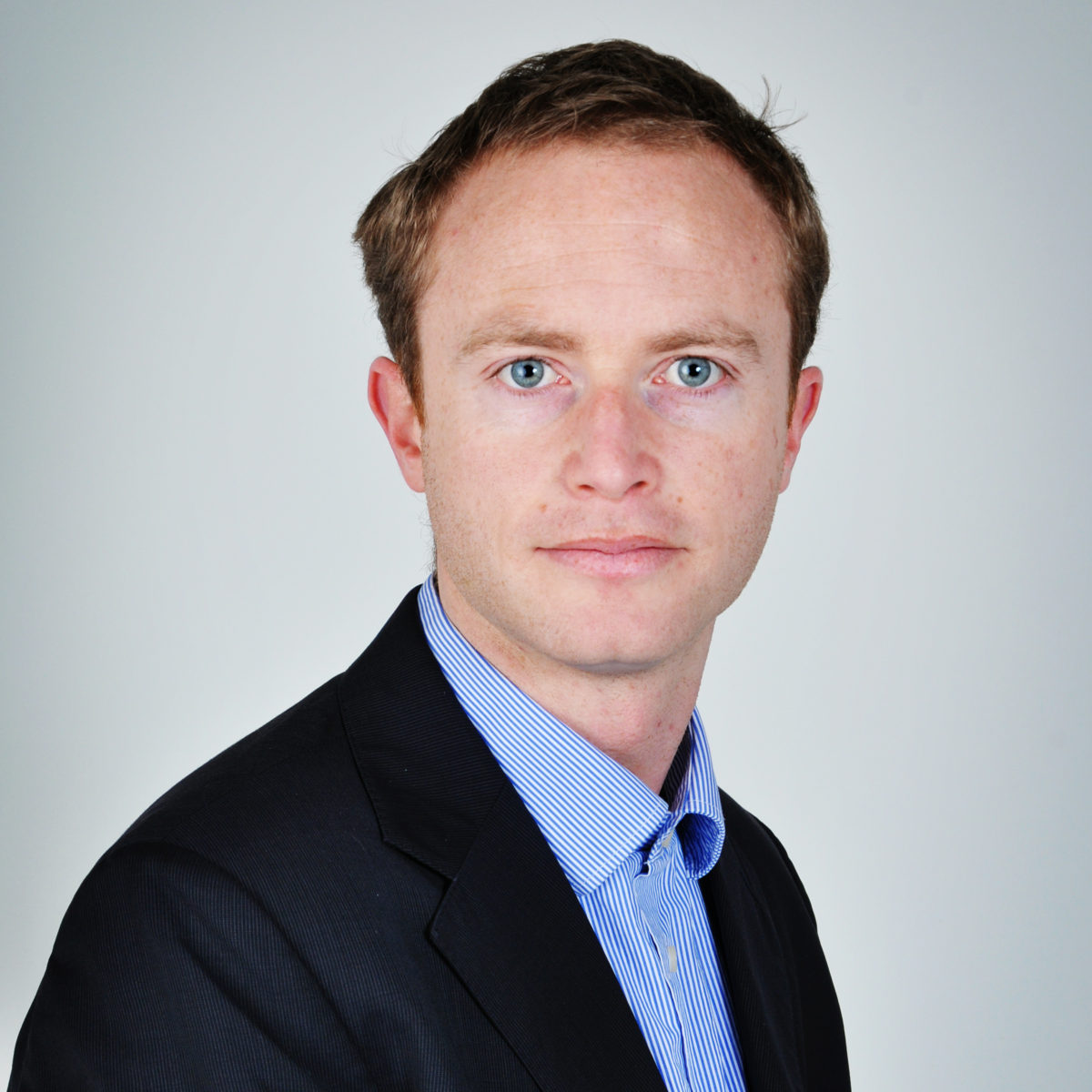 Ben Moore
Ben has over fourteen years of experience in onshore wind, solar PV and battery storage project development. He has successfully managed over 300MW of capacity through site identification, planning  and into construction. He provides hands-on development and permitting expertise for our Canadian business and acts as a director.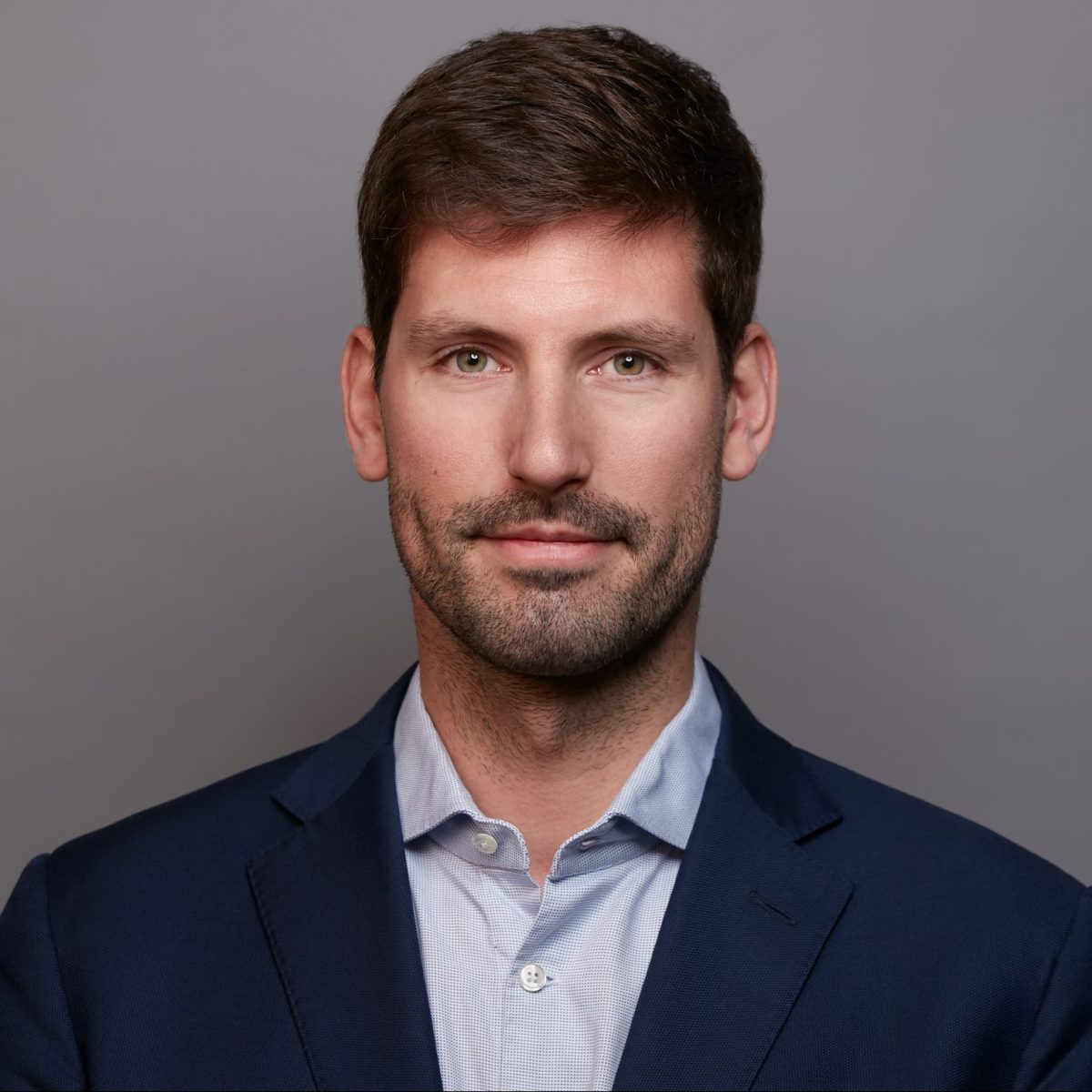 Carsten Stang
Carsten has a wealth of experience in the solar PV industry and acts as the Executive Director Dedicated Markets for ib Vogt. He sits on the Board of Directors of Aura Power Renewables Ltd.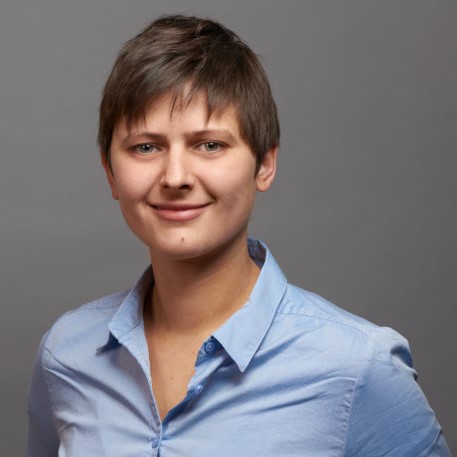 Esther Ludwig
Esther has several years of experience in the solar industry with an emphasis on project optimization. She focuses as a senior development manager on the business in Canada for ib Vogt and sits on the Board of Directors of Aura Power Renewables Ltd.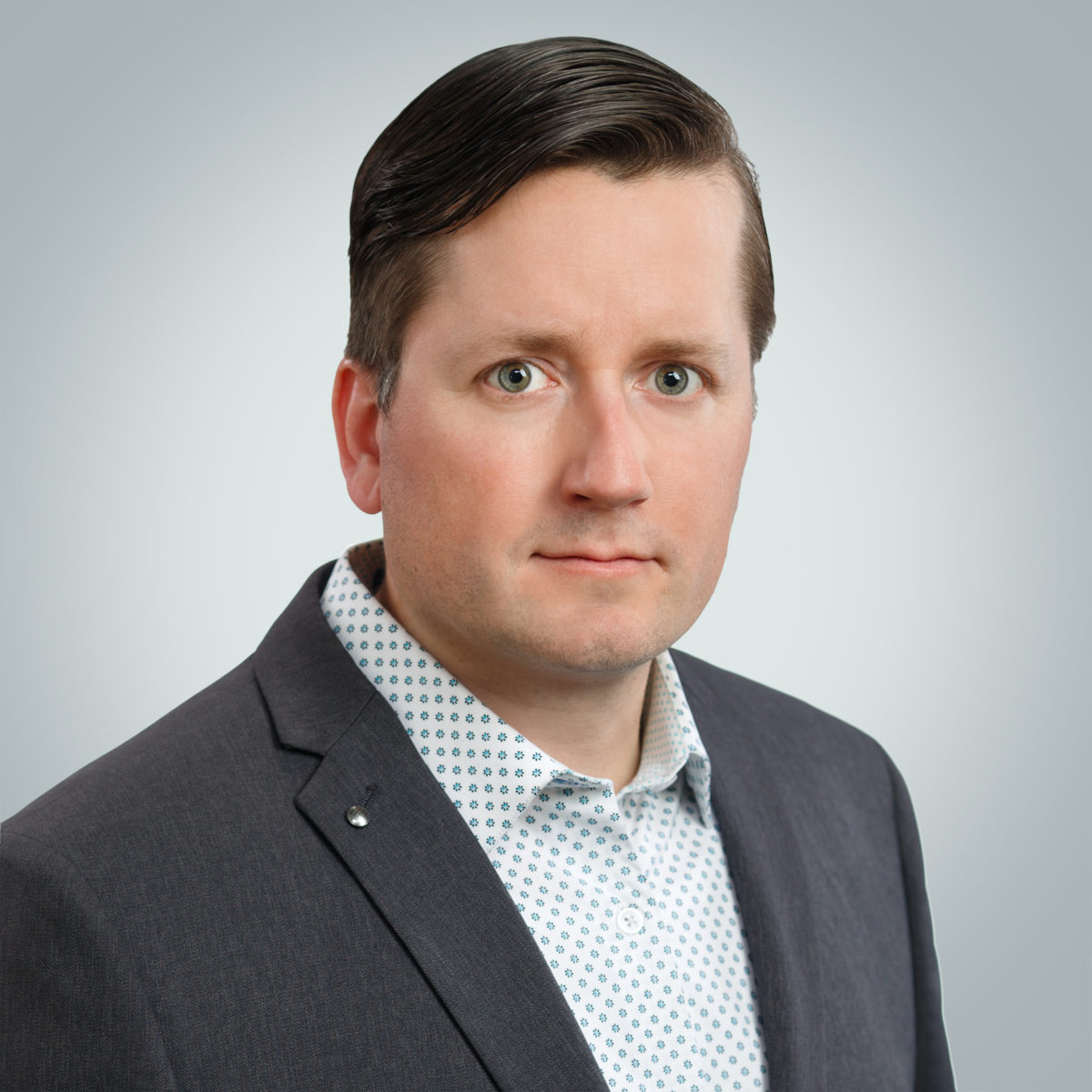 Victor Beda
Victor has 17 years experience acting as project manager to complex projects. Victor heads up our Project Management Office (PMO), based in Calgary and is focused on the delivery of our development activity in Alberta.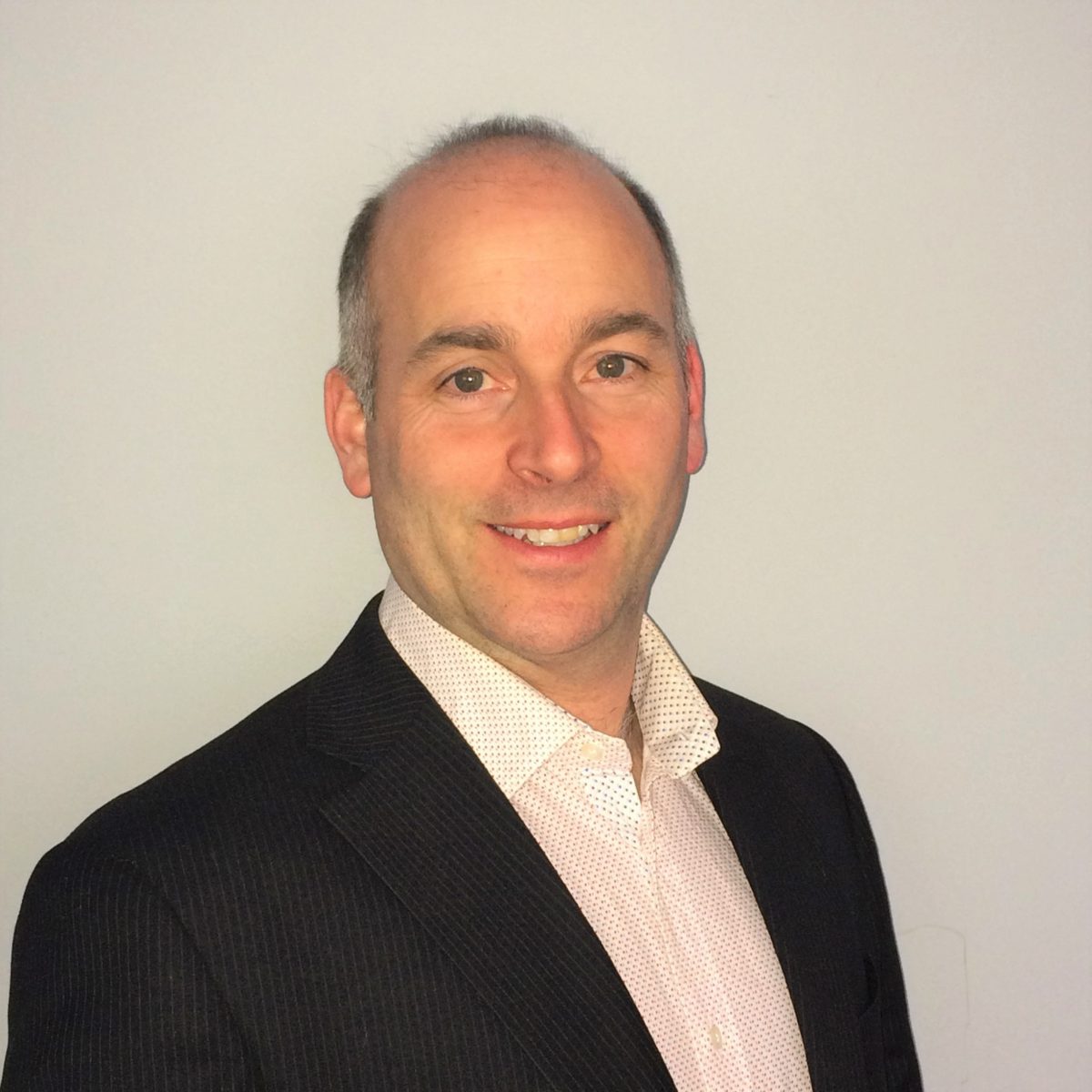 Jason Day
Jason has applied his regulatory and environment advisory skills to natural resource projects regulated by Alberta Utilities Commission, the British Columbia Utilities Commission and the National Energy Board. He has participated in, and led, environmental impact assessments that meet provincial/state (e.g., Alberta, British Columbia, Washington State) and federal (Canada, USA) legislation and regulations.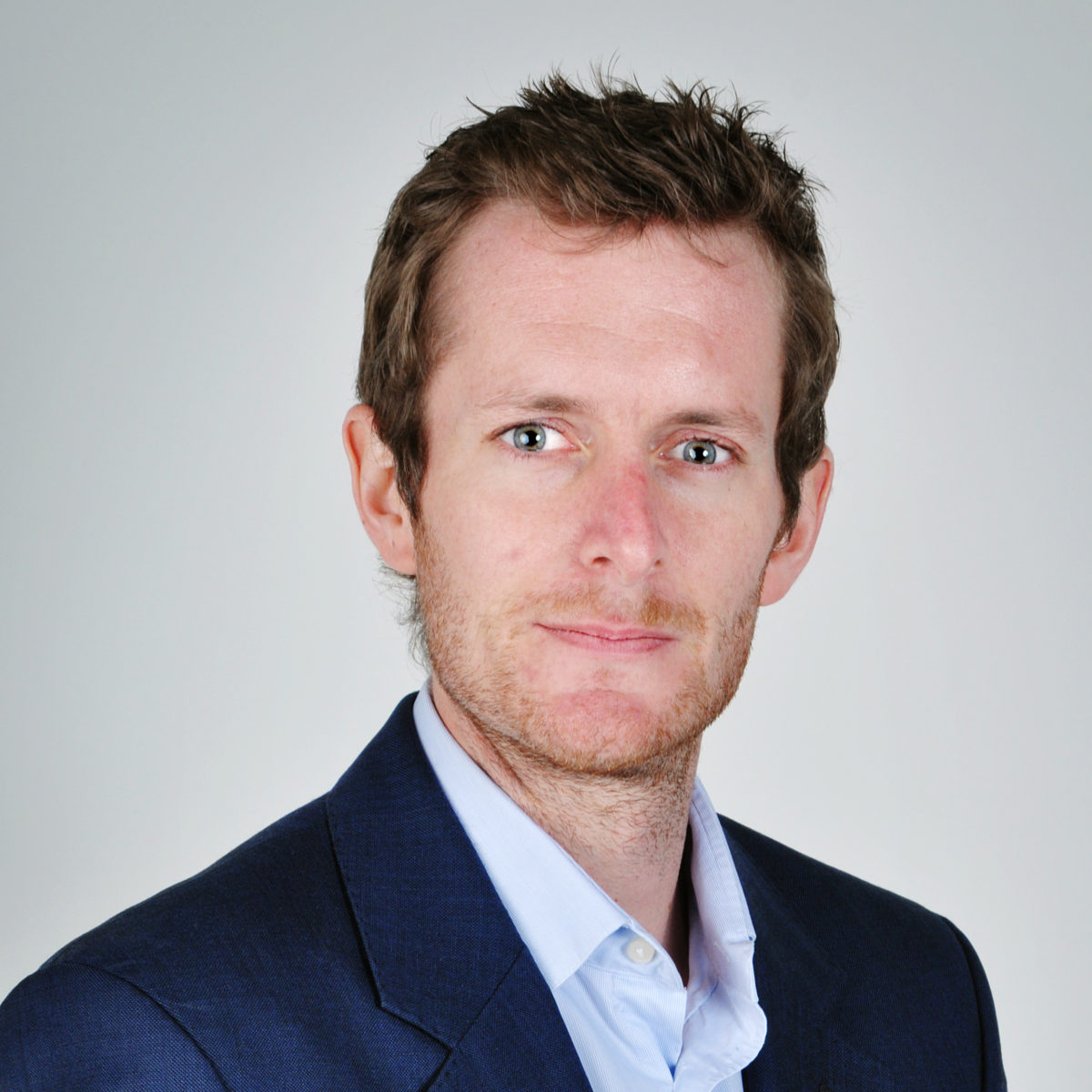 Simon Coulson
Simon started his career on the graduate program at Barclays Capital. Later he was hired as a VP by Morgan Stanley to help build their online trading business.  More recently, Simon founded a real estate development company in the Philippines.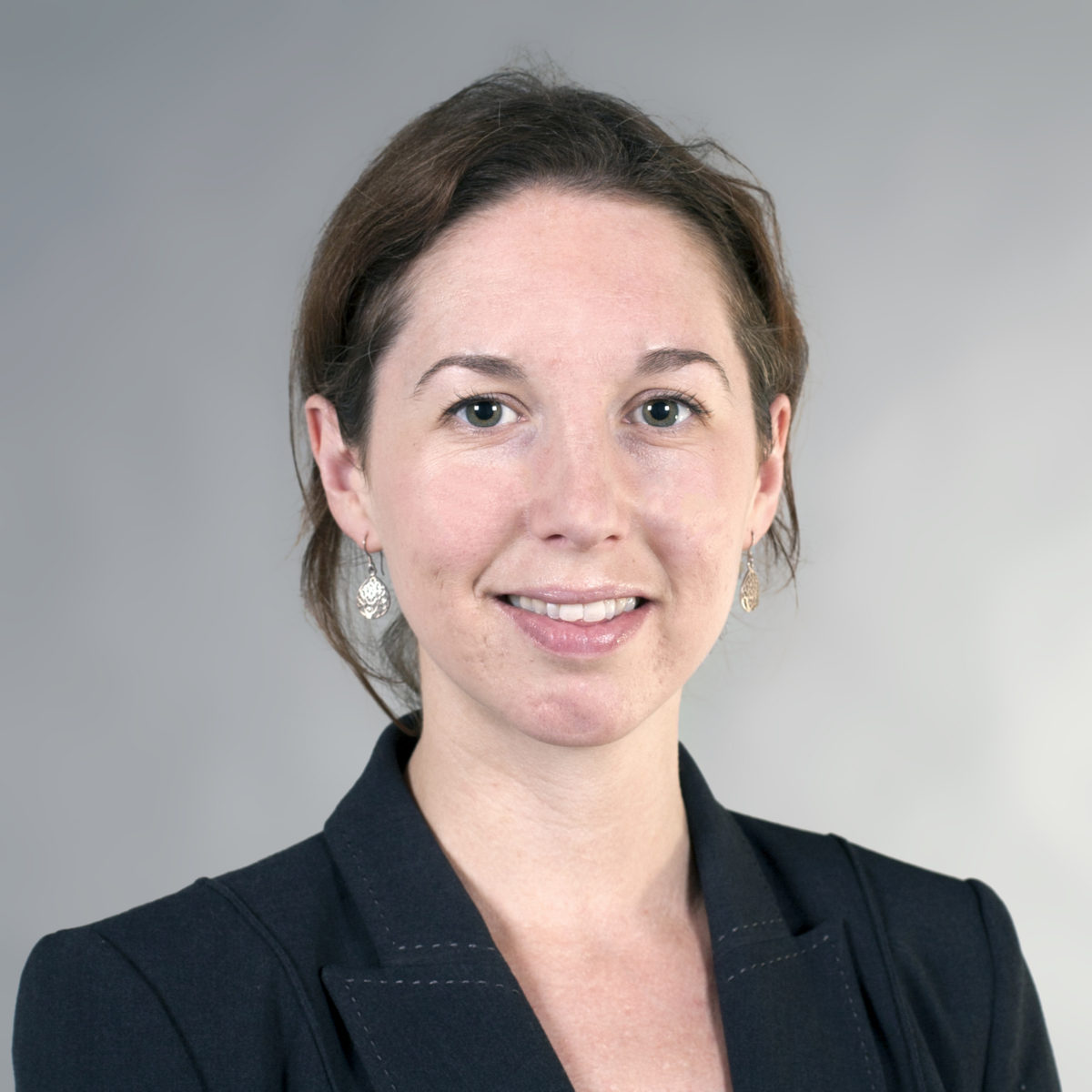 Sarah Ellis
Sarah is an ACCA affiliate accountant with experience across a broad range of sectors. She has worked for a number of SME's in accounting roles and as a financial analyst for Capita Plc. She is a graduate of the University of Exeter.